Aircraft Listings
for sale

Aircraft Sales
Exclusive Aircraft offer a comprehensive range of private jets for sale. Our jet sales team are dedicated to match the right private aircraft to your requirement. If you are looking to buy a private jet or sell a private jet, Exclusive Aircraft Sales can help. We have many jets for sale on our website and we can directly source the specific private jet you are looking for at the best possible price. If you are looking to sell a jet please contact us today for a complete appraisal of your private aircraft.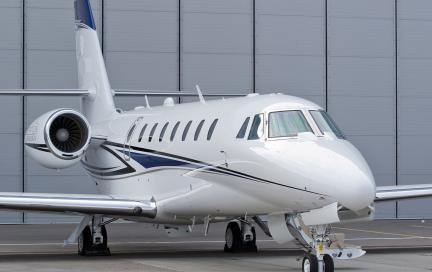 The Citation Sovereign for sale offers coast-to-coast range in the US and London to Lagos from Europe, impressive speed, ...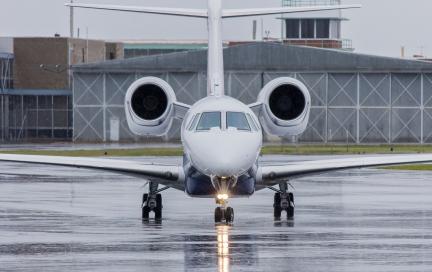 Citation X For Sale The Cessna Citation X is a long-range medium VIP aircraft. The Citation X is powered by ...